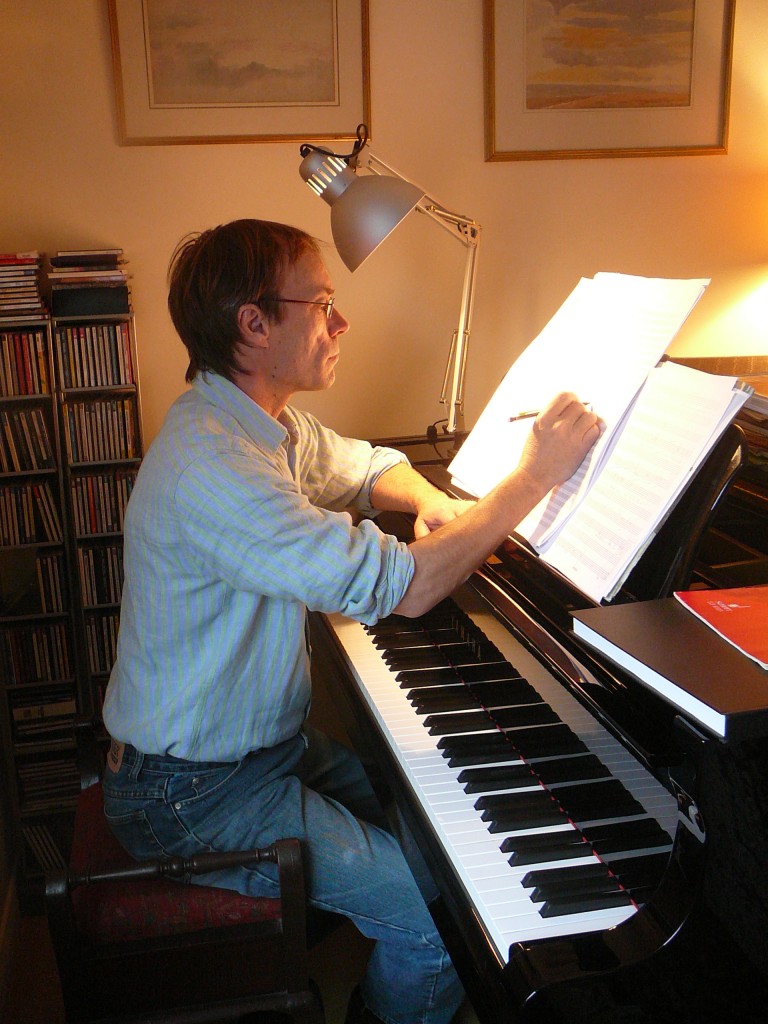 Welcome to Guildown Music – publishers of the music of Peter White.
Peter White was a chorister at Canterbury Cathedral before going on to the King's School, Canterbury. He studied music at Oxford where he was a choral scholar at New College. Following a year at London University he joined the staff of Ampleforth College and whilst there he founded and directed the Ryedale Festival. He is now Director of Music at the Royal Grammar School, Guildford.
He studied composition with Alan Ridout and James Wood. His choral music has proved particularly popular and has been performed by many choirs across the UK and abroad. Several choirs have recorded his music.